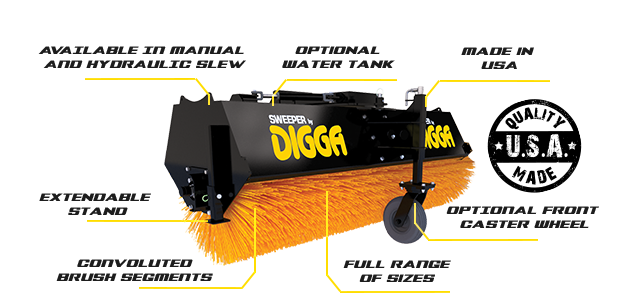 Sweeper Angle Broom
U.S.A. designed and manufactured for industrial, municipal or construction jobs. Easy attach to attach and simple to operate, our road sweeper brooms are suited for skid steer loaders, tractors, telehandlers and backhoes.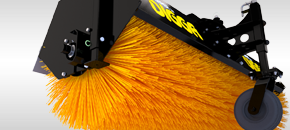 Sweeps & Collects
Sweeps and collects all kinds of debris in factory, car parks, road construction, stock yards, shipping containers and more.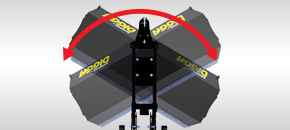 Bi Directional Slew
Manual or hydraulic slew in both directions up to 30°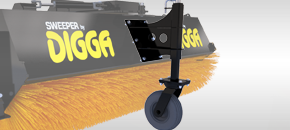 Optional Caster Wheel
Heavy duty adjustable front caster wheel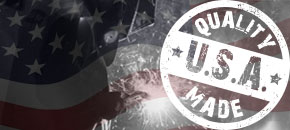 American Made Quality
Our Sweepers are manufactured in-house by Digga. We use only the highest grade materials and strictest quality control.
| | | | |
| --- | --- | --- | --- |
| | 72" | 84" | 96" |
| BROOM WIDTH - ANGLED AT 15° | 69.55" | 81.14" | 92.73" |
| BROOM WIDTH - ANGLED AT 30° | 62.35" | 72.75" | 83.14" |
| Width | 82" | 94" | 106" |
| Depth | 77" | 77" | 77" |
| Height | 47" | 47" | 47" |
| Weight | 1063 lbs | 1115 lbs | 1182 lbs |
| Max Flow (Do not Exceed) | 25 gpm | 25 gpm | 25 gpm |
| Max Pressure (Do not Exceed) | 3500 psi | 3500 psi | 3500 psi |