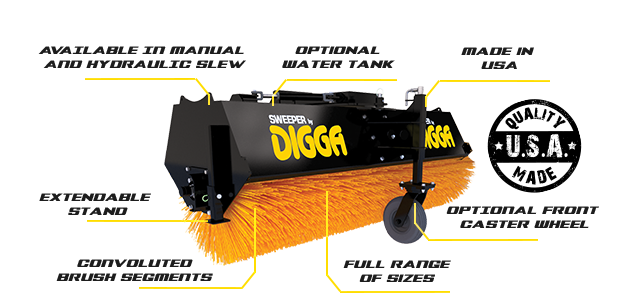 Sweeper Angle Broom
Designed for industrial, municipal or construction jobs. Easy attach / simple to operate, our road sweeper brooms suitskid steer loaders, tractors, telehandlers and backhoes.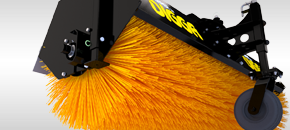 Sweeps & collects
Sweeps and collects all kinds of debris in factory, car parks, road construction, stock yards, shipping containers and more.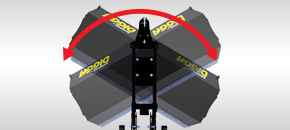 Bi-directional slew
Manual or hydraulic slew in both directions up to 30°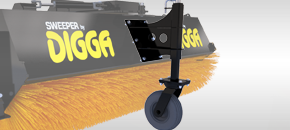 Optional caster wheel
Heavy duty adjustable front caster wheel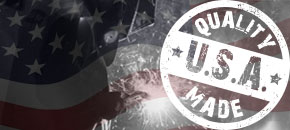 American made quality
Our Sweepers are manufactured in-house by Digga. We use only the highest grade materials and strictest quality control.
| | | | |
| --- | --- | --- | --- |
| Specs | 72" | 84" | 96" |
| BROOM WIDTH - ANGLED AT 15° | 69.55" | 81.14" | 92.73" |
| BROOM WIDTH - ANGLED AT 30° | 62.35" | 72.75" | 83.14" |
| Width | 82" | 94" | 106" |
| Depth | 77" | 77" | 77" |
| Height | 47" | 47" | 47" |
| Weight | 1063 lbs | 1115 lbs | 1182 lbs |
| Max Flow (Do not Exceed) | 25 gpm | 25 gpm | 25 gpm |
| Max Pressure (Do not Exceed) | 3500 psi | 3500 psi | 3500 psi |
| Brush Diameter | 32" | 32" | 32" |