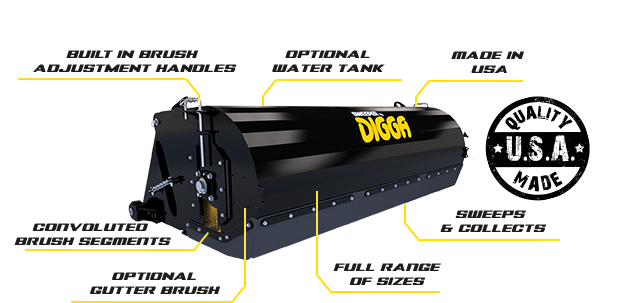 Sweeper Bucket Broom
U.S.A. designed and manufactured for industrial, municipal or construction jobs. Easy to attach and simple to operate, our road sweeper brooms are suited for skid steer loaders, tractors, telehandlers and backhoes. The cutting edge helps cut loose caked-on mud, while the sweeper's poly bristles deposit dirt and debris inside the container which can be dumped when full. Ideal for warehouses, machine sheds, parking lots, job sites and for dust containment.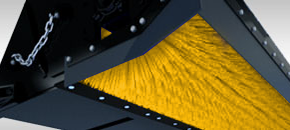 Sweeps & collects
Sweeps and collects all kinds of debris in factory, car parks, road construction, stock yards, shipping containers and more.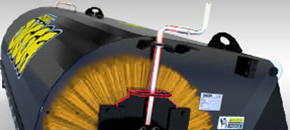 Innovative design
Our range of bucket brooms feature easy-to-use built-in brush adjustment handles. No tools are required.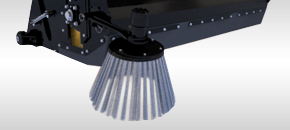 Optional gutter broom
As an optional extra, a side gutter broom can be attached to the broom and operated through hydraulic lines. This rotating sweeper can be manually set to various operating heights.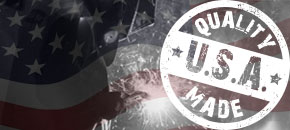 American made quality
Our Sweepers are manufactured in-house by Digga. We use only the highest grade materials and strictest quality control.
| | | | |
| --- | --- | --- | --- |
| Specs | 60" | 72" | 84" |
| Width | 74" | 86" | 98" |
| Depth | 50" | 50" | 50" |
| Height | 30" | 30" | 30" |
| Weight | 350 lbs | 1060 lbs | 1165 lbs |
| Max Flow (Do not Exceed) | 25 gpm | 25 gpm | 25 gpm |
| Max Pressure (Do not Exceed) | 3500 psi | 3500 psi | 3500 psi |
| Brush Diameter | 26" | 26" | 26" |