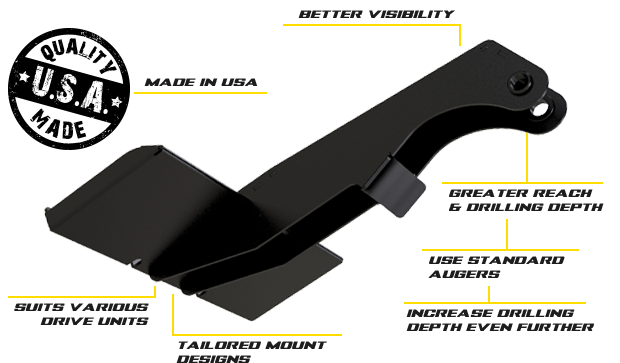 drilling mounts for mini machines
Digga's Mini Drilling Extensions effectively increase your reach for added drilling depth. The drilling mount for mini machines lets you use standadrd size 4in augers and gives you excellent visibility to the hole being dug. American manufactured by Digga, using only the highest grade materials and strictest quality control.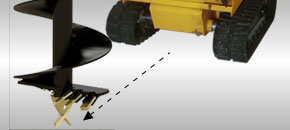 Increased reach & more drilling depth
Reach tough to get to areas without the use of conventional auger extensions and benefit from greater auger ground clearance to aid with machine maneuverability.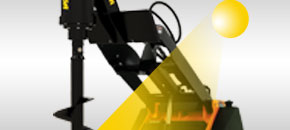 Greater drilling visibility
Our frame's unique design gives the operator greater range and visibility, making it easier to use than conventional auger extensions.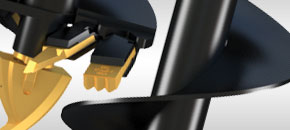 Use standard size augers
When using Digga's drilling extension mount, you can still use 4" standard sized augers.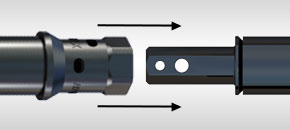 Increase drilling depth even further
Depending on your machine, you can combine your Digga extension mount with auger extensions to gain even more drilling depth.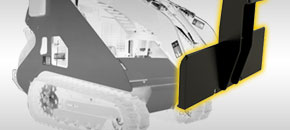 Tailored mount designs
Digga's extension mounts for mini machines are custom built to fit your secific machine.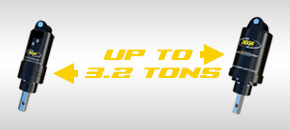 Use on drives up to 3,200 ft-lbs
Engineered for drives up to 3,200 Ft-lbs including Digga's auger drive range up to 3.2T.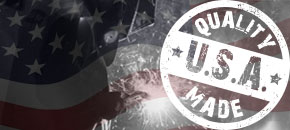 American made quality
Quality products are manufactured in-house by Digga in America. We use only the highest grade materials and strictest quality control.
Features & benefits
Increased reach and more drilling depth
Greater drilling visibility
Lets you use standard 4" augers
Lets you combine with auger extensions to further increase drilling depth
Tailored mount designs to suit your mini machine
Quality made in USA